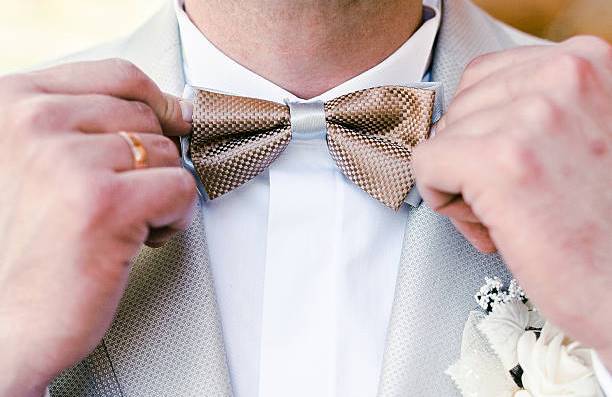 Perfect Farm Wedding Venue in Florida – Details
Enjoy the peaceful country setting on your wedding day. Cinco is a farm wedding venue and also a coconut & mamey farm on almost 5 acres land surrounded by evergreens trees where couples can hold a rustic wedding among the trees and gardens. This is a new space being fully renovated to suit your farm wedding venue needs. We are happy to offer services and many things that most venues require you to pay extra for or rent from somewhere else, such as tables, chairs, decorations, day of setting up help and much more. We just want to keep it as simple as possible and for one price. Cinco farm for wedding can gladly host 6 people at the oldie farmhouse prior to, and day of the event.
Cinco Farm for Wedding – The Venue of Your Dreams!
Cinco is a farm for a wedding with a personal approach to every couple. Our foremost aim is a perfect farm wedding day for you. If you dream of a marriage ceremony which is totally different from every other wedding, Cinco farm for wedding can make your dreams come true! Our farm wedding venue has its own unique style with marvelous natural backgrounds and multiple decor items, unrepeatable atmosphere and amiable staff.